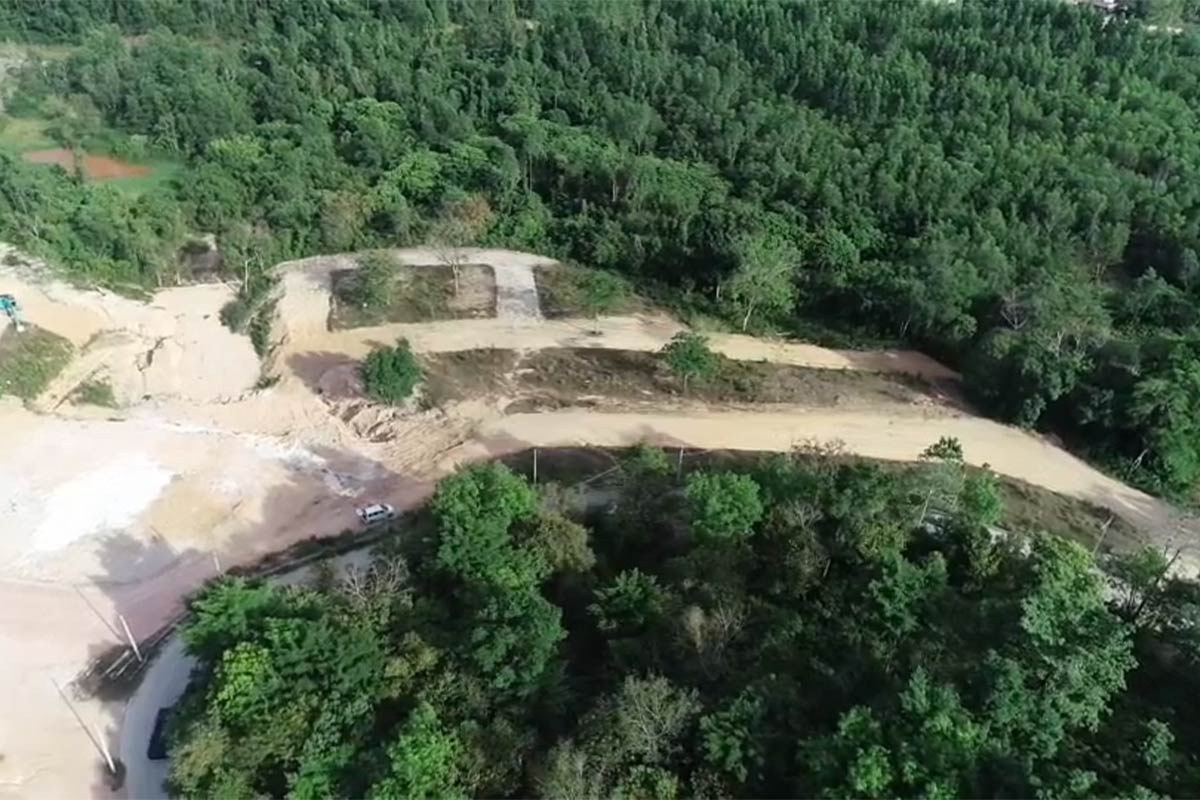 Construction Update of the Prime Pano project. Adjust the road area within the project to determine the plot of each unit of land. To determine the direction of each villa to be able to experience the panoramic view after every house. and surveying the surrounding environment of the project.
Follow good stories with Phuket Plus
To connect with us connect Phuket Plus services and products through social networks.
Company history
Privacy Policy
Prime Pano pool villas Compromising of 57 units : Project owner Phuket plus co., ltd : Registered capital 50,000,000 Baht (Fully paid)
Managing Director Mr. Manusanan Nararatwanchai : Project Location Moo, 1 Choeng Thale, Thalang District, Phuket : Completion expected Q4-2025
Maintenance Fee: The Maintenance fee is paid individually by villa unit owners and covers all common areas, security, pest control, rubbish collection and estate management service.(All specifications are subject to change without notice.)